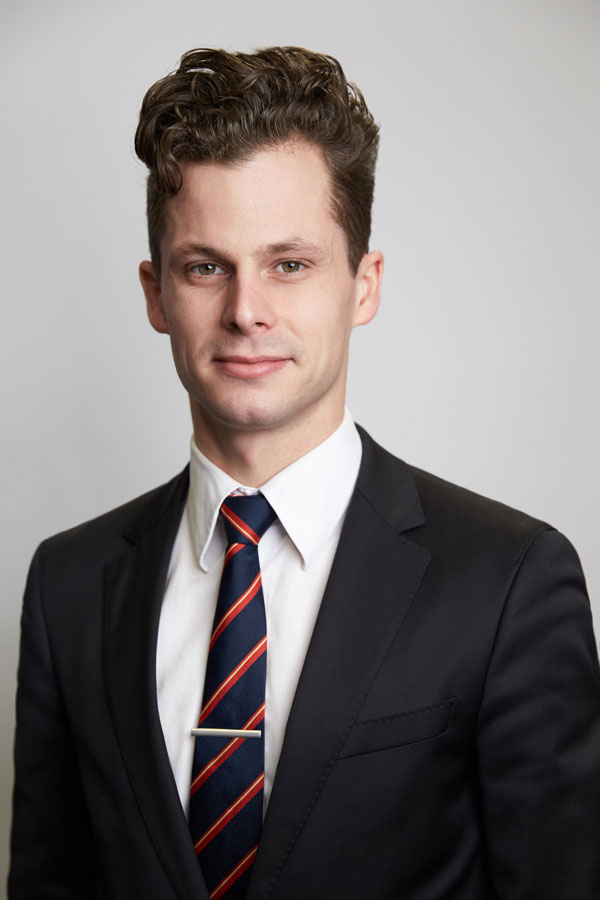 Ephraim joined the firm as an Articling Student in August 2016. He has a primary interest in civil litigation, and has experience working in many areas of law including litigation, employment, and family law.
Ephraim has a strong connection to the Island. He grew up in Victoria, and graduated from Pacific Christian High school in 2006. After traveling for a few years, he completed a Bachelor of Arts in Philosophy at the University of Victoria. He also holds a Masters in Philosophy from the University of Victoria. His master's thesis investigated the relationship that Aristotle developed between ethical and political philosophy.
Ephraim attended law school at the University of Calgary while moonlighting as a banjo player in a folk-rock band. In his spare time, among other things, he enjoys playing guitar, reading, and skiing.