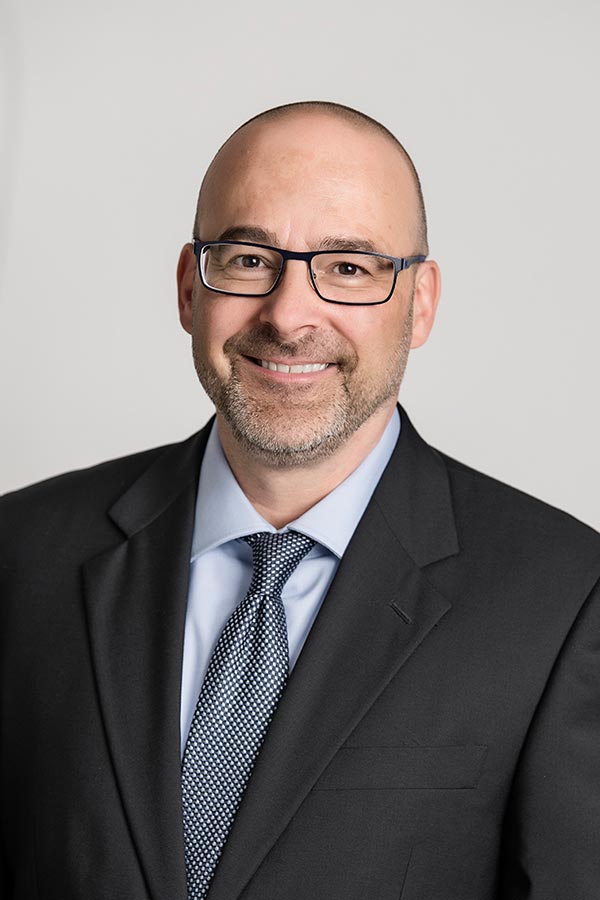 Born and raised in Edmonton and having spent much of his childhood on an Alberta farm, BC Lawyer Jason Koshman is a down-to-earth, pragmatic lawyer with a get-things-done attitude. He is a 1992 graduate of the University of British Columbia Law School. He started his legal career with a large downtown Vancouver law firm with a practice focused on labour and employment matters.
For over a decade Jason was corporate in-house counsel, holding a number of senior management and in-house legal positions for a 73-member company employer organization. He went on to hold management and operational roles within one of North America's largest energy companies. He returned to private practice in 2011 bringing his real-life business expertise with him.
His broad-based experience brings a real-world approach to the legal problems faced by his clients and unique insight into how to solve them. Jason has significant experience and expertise in employment litigation, administrative law, and tribunal adjudication.
Jason Koshman's law practice includes Labour Relations, Employment Standards law, Human Rights, General Civil Litigation, Alternate Dispute Resolution and representation before professional regulatory bodies.