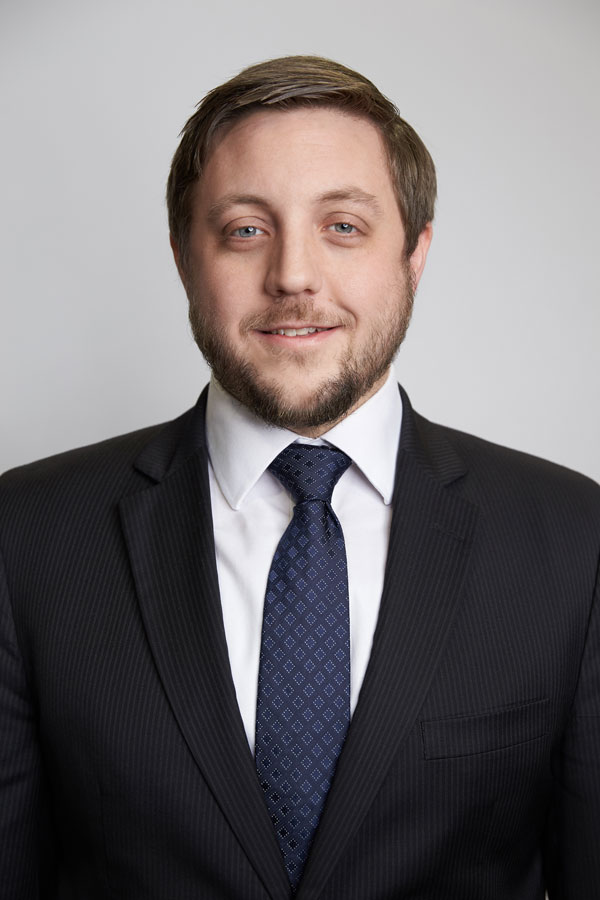 John hails from scenic Comox, and attended the Sauder School of Business at UBC where he was granted a Bachelor of Commerce (Hons) with a specialization in Finance before going on to obtain his law degree from the University of Victoria.
John first practiced law in Toronto where he practiced at a litigation boutique from 2010 to 2013, followed by a stint as a litigator in Vancouver. He and his wife recently moved back to Vancouver Island to raise their two boys.
John has appeared before all levels of Court in Ontario, the Financial Services Commission of Ontario, and represented clients in private arbitrations in that Province. In British Columbia, John has appeared in both the Provincial Court and Supreme Court of British Columbia.