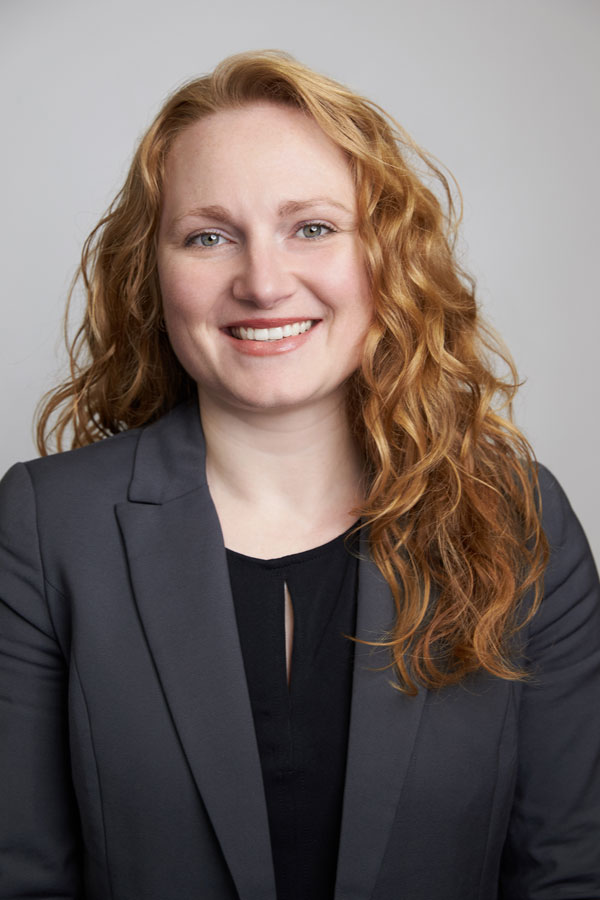 After being born and raised in Nanaimo, Kathleen graduated from the University of Victoria in 2002, after obtaining her Bachelor of Arts degree (Hons) from the History department. Kathleen graduated from the Faculty of Law at the University of Alberta in 2006 and returned to Nanaimo in May 2006 to article with Heath Law. She was called to the British Columbia Bar in May 2007 and stayed on with Heath Law and is now a Partner with the firm. Kathleen practices family law and personal injury law.
Kathleen has been certified by ­­­­­­­­­­­­­­­the BC Collaborative Roster Society as a Collaborative Family Law Lawyer and looks forward to servicing clients in this emerging practice. Collaborative Family Law is a form of dispute resolution that is designed to be cooperative and assist families in resolving their disputes in a private and respectful manner.
When not practising law, Kathleen keeps busy with her husband and two young children with hockey, baseball and a variety of outdoor activities. She is also an avid participant in hot yoga and enjoys reading and hiking.