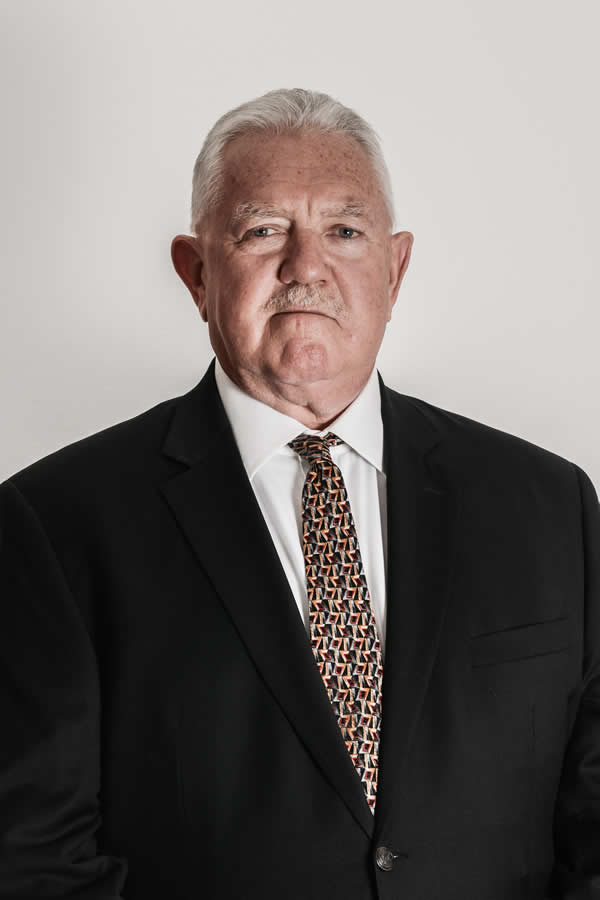 A graduate of the Faculty of Law at the University of Ottawa, Mike was admitted as a member of the Law Society of Alberta in 1981 and British Columbia in 1995. Mike continues to practice in both Alberta and B.C. in the areas of Business Law, Real Estate and Development Law, Wills and Estates and Civil Litigation.
Mike has always been active in the community and has been actively involved in the Boards of Directors of the Malaspina University College Foundation, the United Way, the Nanaimo Dragon Boat Festival Society, Crime Stoppers, the Nanaimo Rotary Club and the Nanaimo Chamber of Commerce. He currently serves as a Member of the Nanaimo Airport Commission.
Mike has served as Chair of the Board of Governors of the Vancouver Island University and was instrumental in the transition from a university college to a full-fledged university.
Mike has served on numerous Boards of Directors of public and private companies and is currently Chair of the Governance and Compensation Committee of a Calgary-based publicly traded company that is in the aerospace industry.
In 2012 Mike was awarded the Queen Elizabeth II Diamond Jubilee Medal of Recognition for his ongoing community service and in particular for his service to higher education in Canada. In his spare time, Mike enjoys sailing in local waters.